A freight agent is also an intermediary between someone who wants something shipped and a transportation company that can transport it. However, unlike a freight broker, a freight agent is not licensed. Nor are they required to have a license. 
However, all transactions which they do must be done under a freight broker's license. For example, if you're looking to start in a freight brokering business and you are not financially prepared to manage a freight brokerage, you may become a freight agent. You will have to affiliate with a freight broker is needed so they can use the broker's license and MC number to conduct transactions.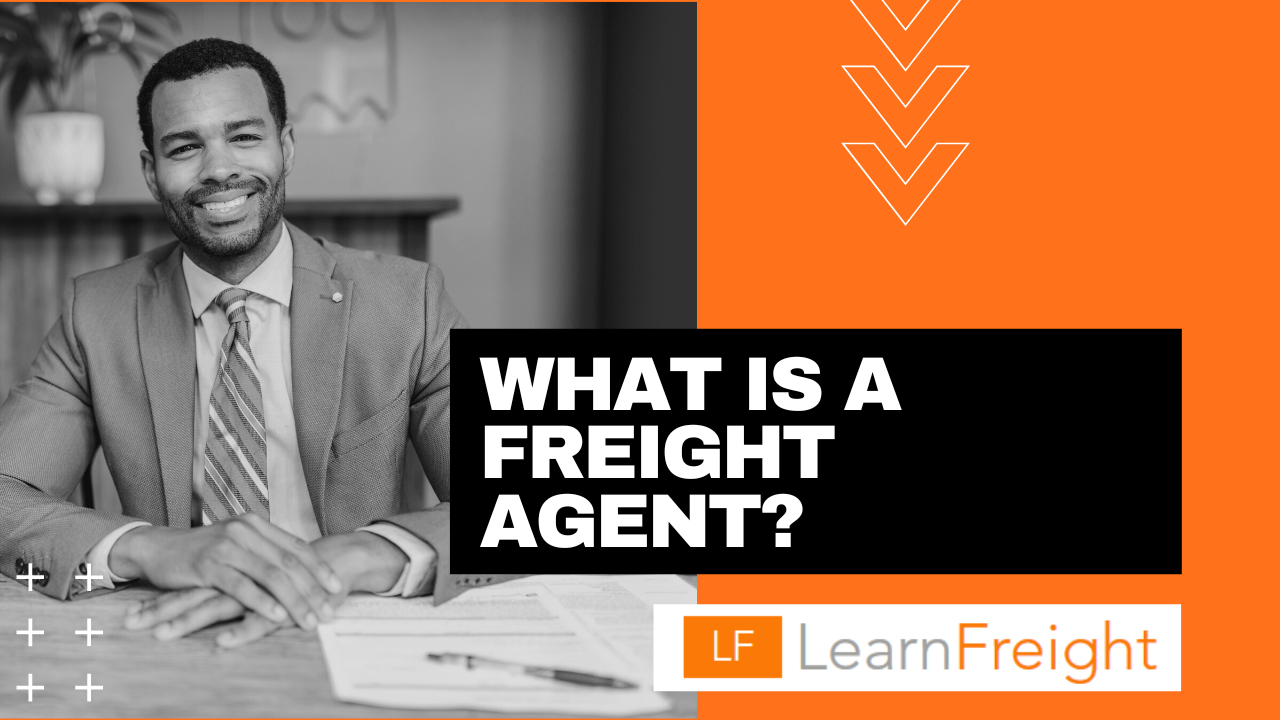 As a freight agent, you will probably have to share a portion of your commissions with the freight broker that offers their license, but it is an easy way to start in the transportation industry. We discuss the advantages and disadvantages of starting as a freight agent in our freight broker training course. 
So once again, there is not much of a difference in the functions of a freight broker and a freight agent, but the main difference is that the freight broker is licensed. In contrast, the freight agent is not and has to use the license of a freight broker to operate. 
Are you thinking about becoming a Freight Broker or a Freight Agent? LearnFreight offers Online Freight Brokering Training Courses which are suitable for people not familiar with transportation industry. Learn more about our training by visiting Training Details page or choose your course here.