LearnFreight
Freight Broker Training
Thank you for enrolling in our Freight Broker Training Course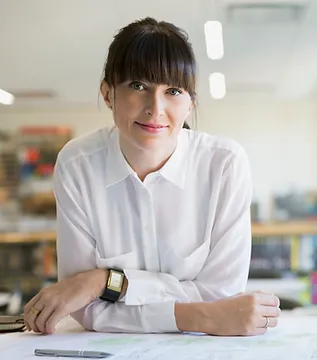 Hello!​
Thank you for purchasing our Freight Broker Training Course. We are excited to have you as a student! 
This course was designed to suit students of all levels of knowledge (including those not familiar with the transportation industry) and should be easy to follow. However, if you feel that you need additional explanation on any part of the material you encounter in our training, please let us know and our team will gladly provide clarification. 
P.S. If you're not fully satisfied with our product, please make sure to let us know and we will address any concerns you might have. 
Thank you!
Support Team
LearnFreight.com