LearnFreight
Freight Broker Training
Welcome To Our Freight Broker License Assistance
At LearnFreight, we're passionate about empowering future freight brokers with the knowledge and resources they need to launch successful careers. That's why we're excited to announce our partnership with TruckStop.com, a leader in the freight industry. Together, we are committed to guiding you through the application process for your freight broker license, turning your dream into reality.
How to Apply for a Freight Broker License
Securing a freight broker license requires several steps, including:
Deciding on your business structure: The first step to becoming a freight broker is setting up your business structure.

Getting a USDOT Number: The United States Department of Transportation (USDOT) number is a unique identifier for your business.

Applying for Freight Broker Authority with the FMCSA: This involves completing the OP-1 Application for Broker Authority.

Securing a Freight Broker Bond: You need a surety bond of $75,000.

Designating a Process Agent: You need a BOC-3 filing, which assigns a legal agent in all states where you operate.
TruckStop.com: Your Partner in Success
As part of our collaboration with TruckStop.com, we're offering an exclusive opportunity to assist you with your freight broker license application. For a competitive price of just $695, TruckStop.com will guide you through the application process, saving you time, reducing stress, and ensuring a smooth, seamless experience.
​The Truckstop Get Your Authority Package comes bundled with two months of free access to Load Board Pro, an offering valued at $438. A load board is an essential tool for swiftly booking loads with verified carriers if you're dedicated to advancing in the freight brokering field. Besides pairing your freight with a capable carrier, the package equips you with cutting-edge tools aimed at simplifying every stage of your operations.
Are You New to Freight Brokering?
If you're just beginning your journey in freight brokering, we recommend taking LearnFreight Online Training Course before applying for your authority. Our course covers all the basics for aspiring Freight Brokers, providing a solid foundation for your brokerage business.
Ready to learn about Freight Brokering?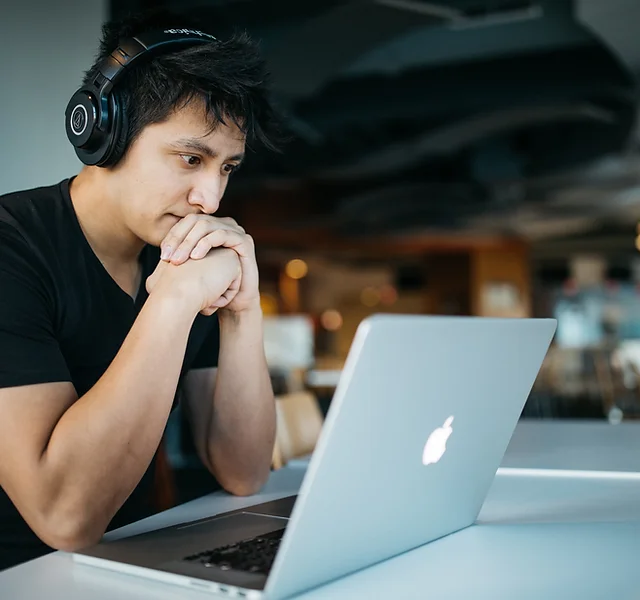 Get Help With Your Freight Broker License
If you feel you're ready to get started on your journey, proceed to the steps below and secure your freight broker license with the support of TruckStop.com. 
STEP 1

Click on the button below
The following page will open in a new tab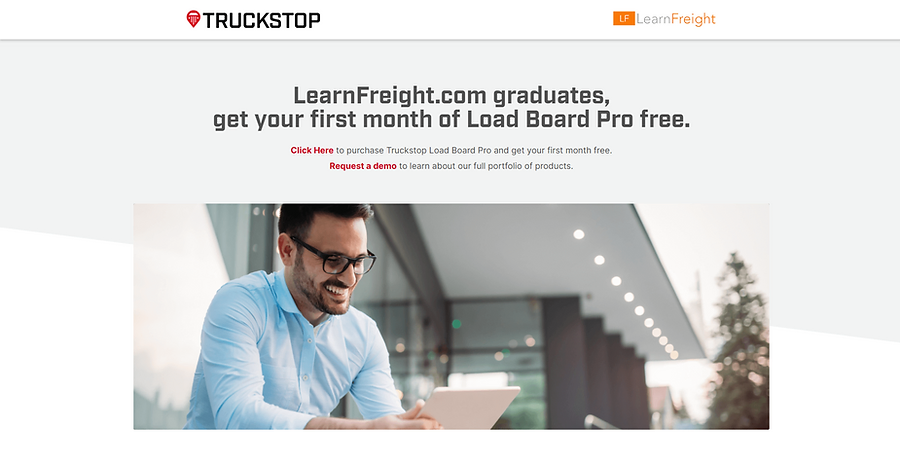 Scroll down to the form at the bottom of the page and select "Get Your Authority" as shown below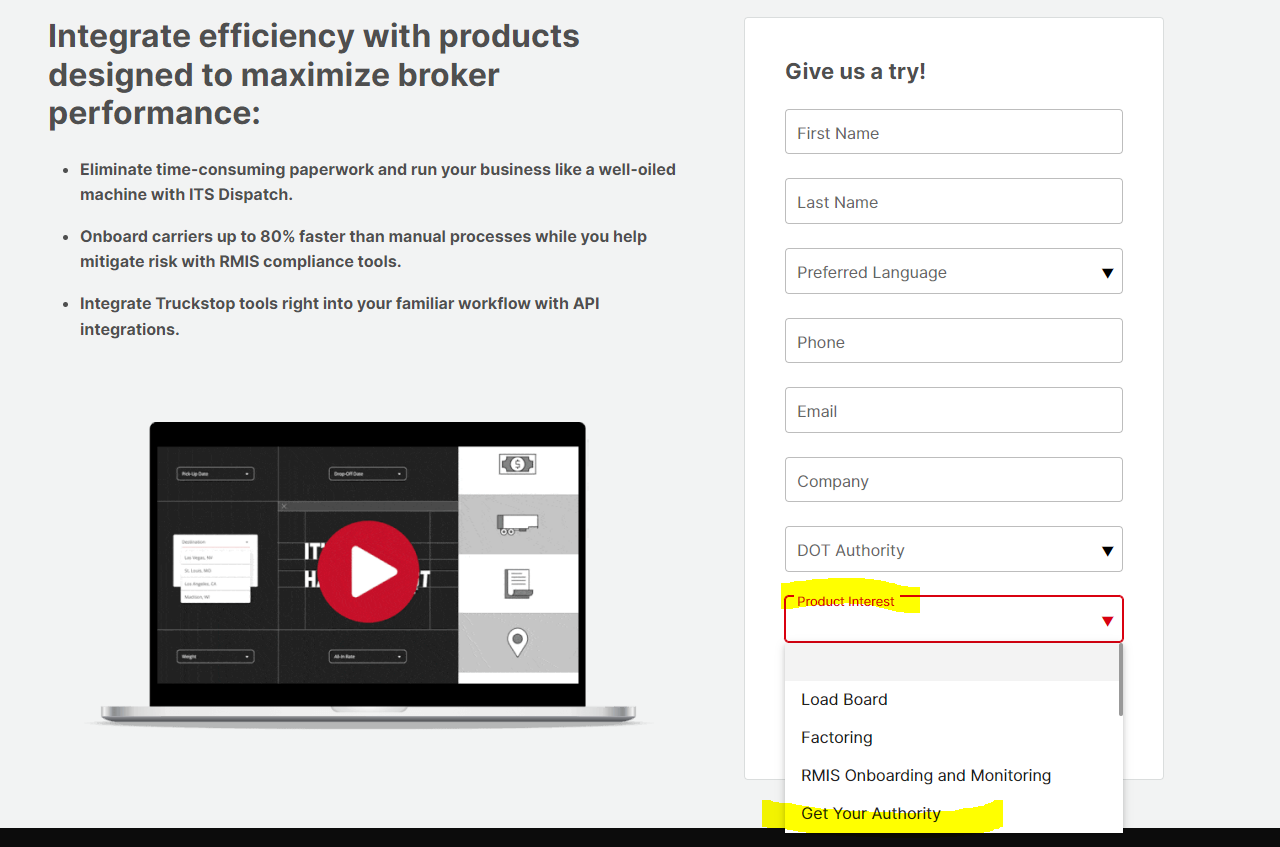 Please provide your contact information, and a representative from TruckStop will soon reach out to you with more details about the process.
Congratulations, you've officially begun the process of obtaining your Freight Broker License.